Gardening Project
Ph Holt is funding the gardening project we have a Polytunnel and are training people to learn a new skill horticultural skills. This includes learning how to grow from seed for various fruits and vegetables.
The produce will then be distributed amongst local families accessing the Food bank.
Get in touch with us if you would like to find out more, or register your interest.
Recreational Certifications
In 2021 we had 24 young people successfully gain accreditation to the standards of Level 1 and Level 2 NICAS for wall climbing. They completed this at Awesome Walls Climbing Centre, an indoor climbing centre which offers training activities and accreditation.
If you would like to learn more about our recreational certifications, please get in touch with our team. We do require a minimum of 8 people for each course, so register your interest as soon as possible.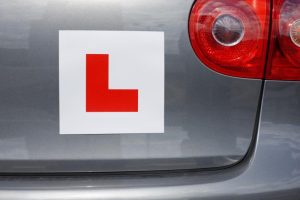 Driving Theory Course
Learn everything you need to know to pass your theory with all resources available from the course. Once the course is completed you will then be put in for your theory test all paid for by the course.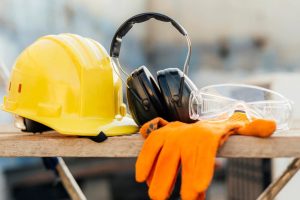 Health & Safety Courses
Learning everything you need to know about health and safety in the workplace and receive an accredited certificate once course and test is completed.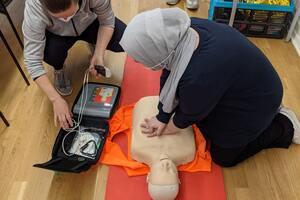 First Aid Course
Learning all your first aid needs practical and theory and will be tested at the end of the course either First Aid at work or Paediatric First Aid. Accredited certificates given at the end of the course upon completion.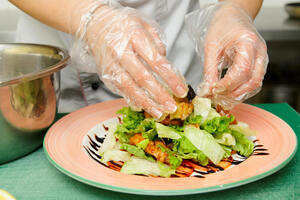 Food Hygiene Course
Learning all you need to know about food hygiene and keeping a clean and safe kitchen, test given at the end of course and accredited certificates given at the end of course on completion.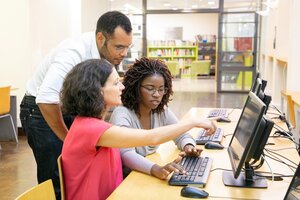 Computer Course
Learning all the basic knowledge of how to use a computer and use Microsoft packages. Full accredited course certificates upon completion