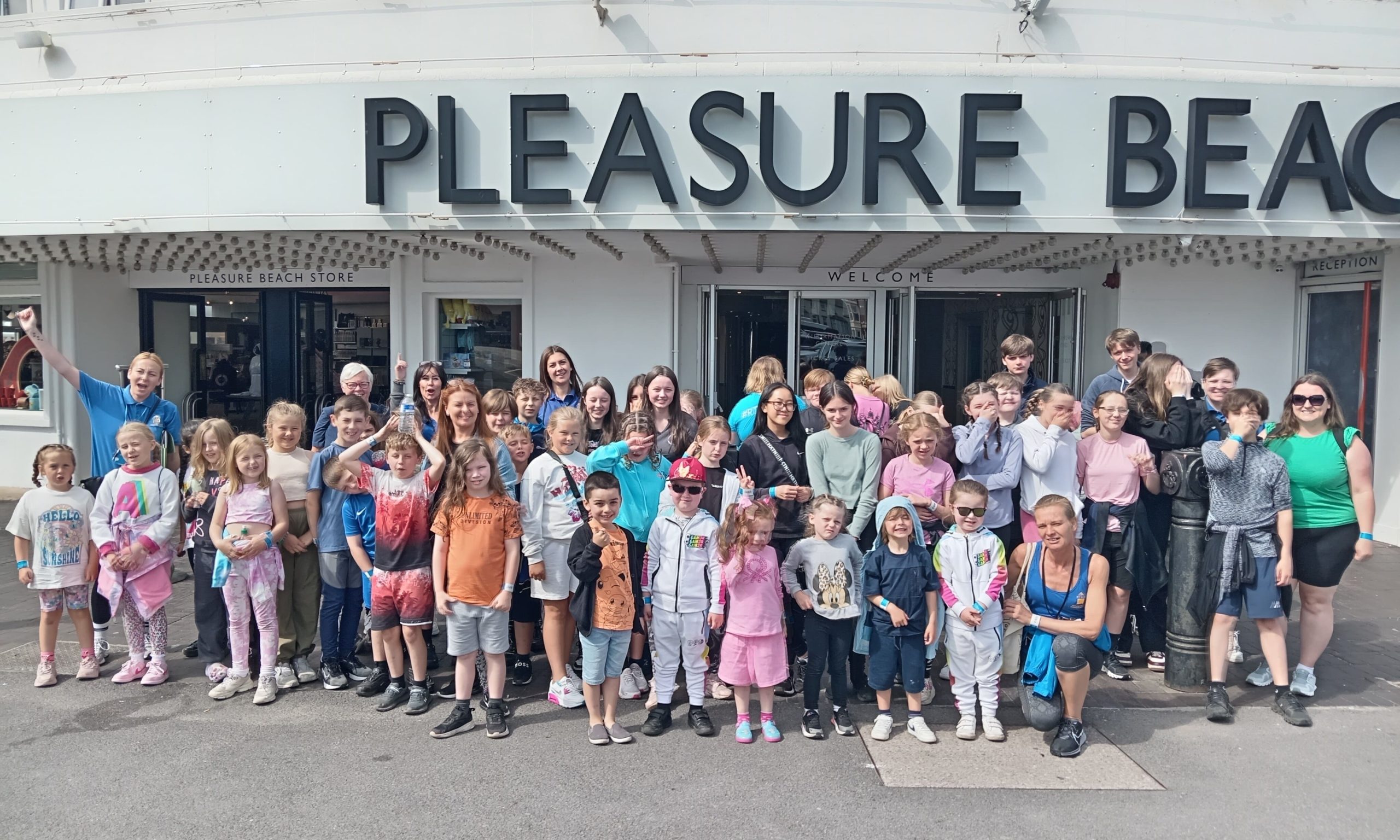 Netherley Youth and Community Initiative
Welcome to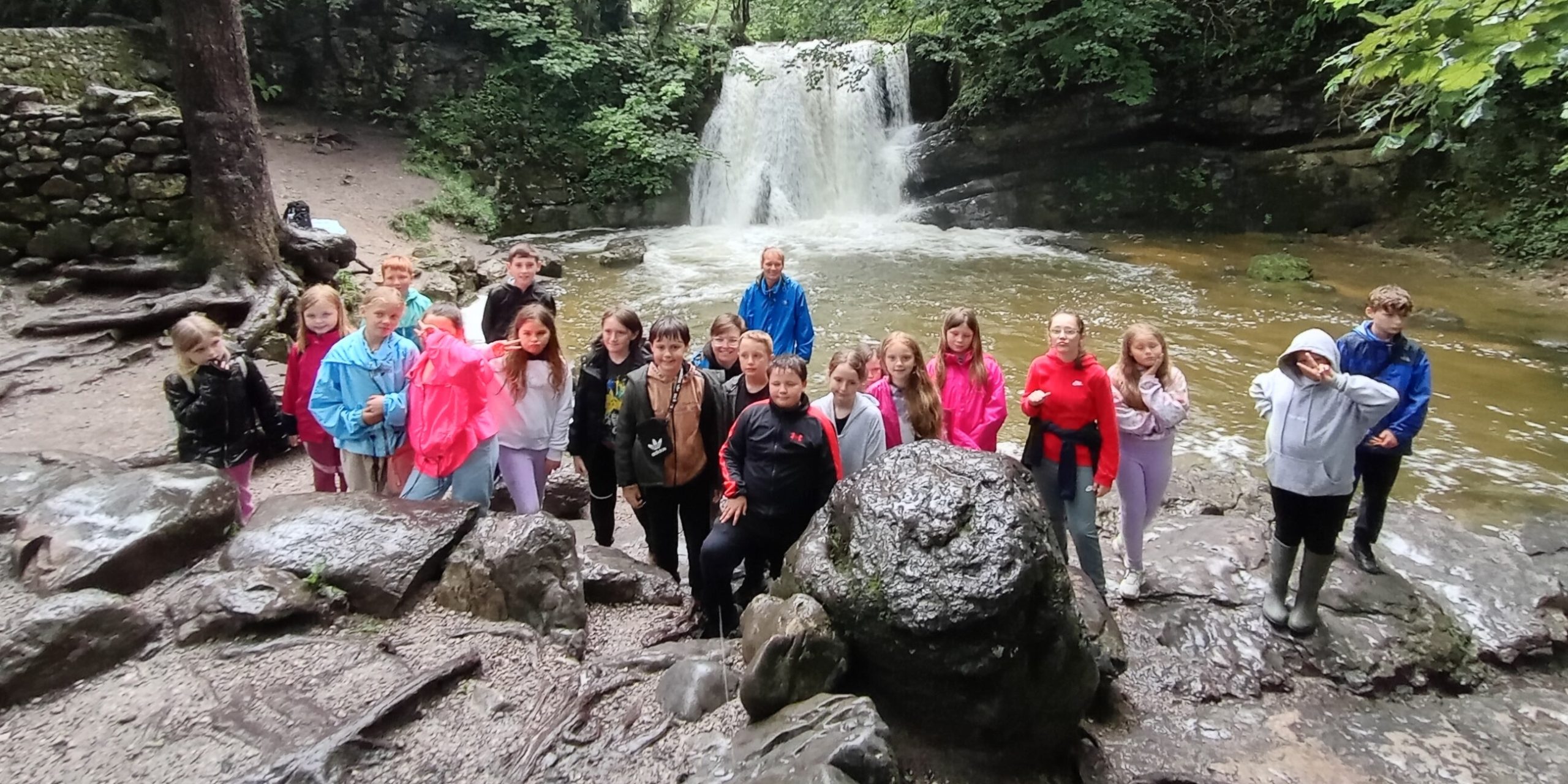 Netherley Youth and Community Initiative
Welcome to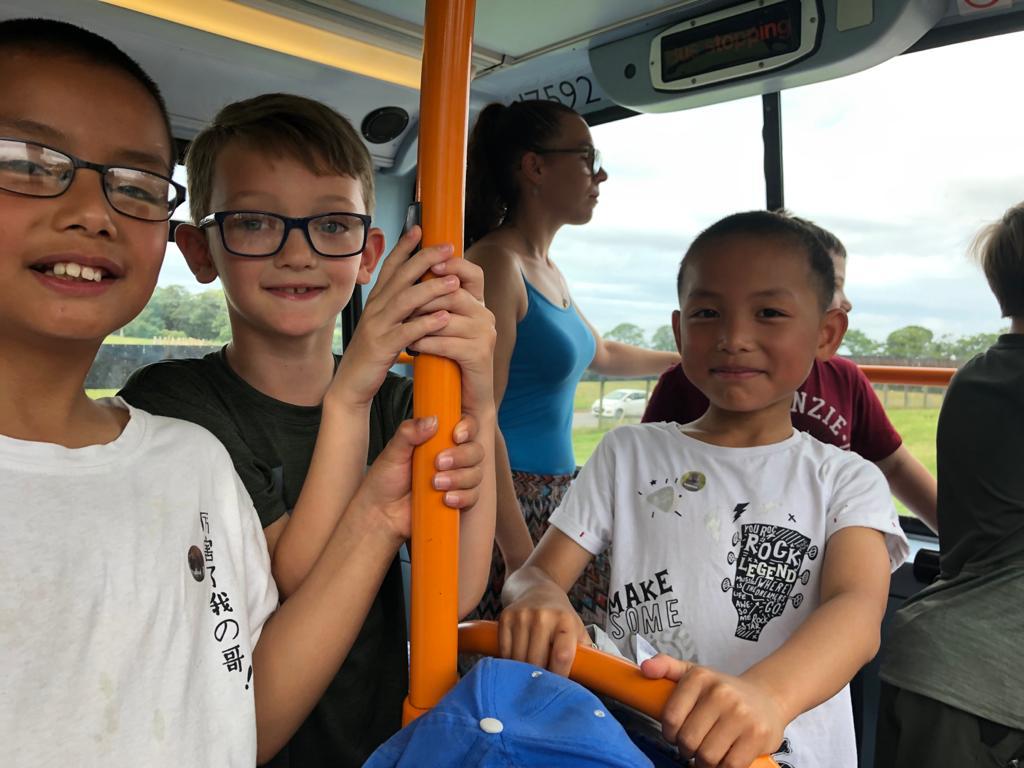 Netherley Youth and Community Initiative
Welcome to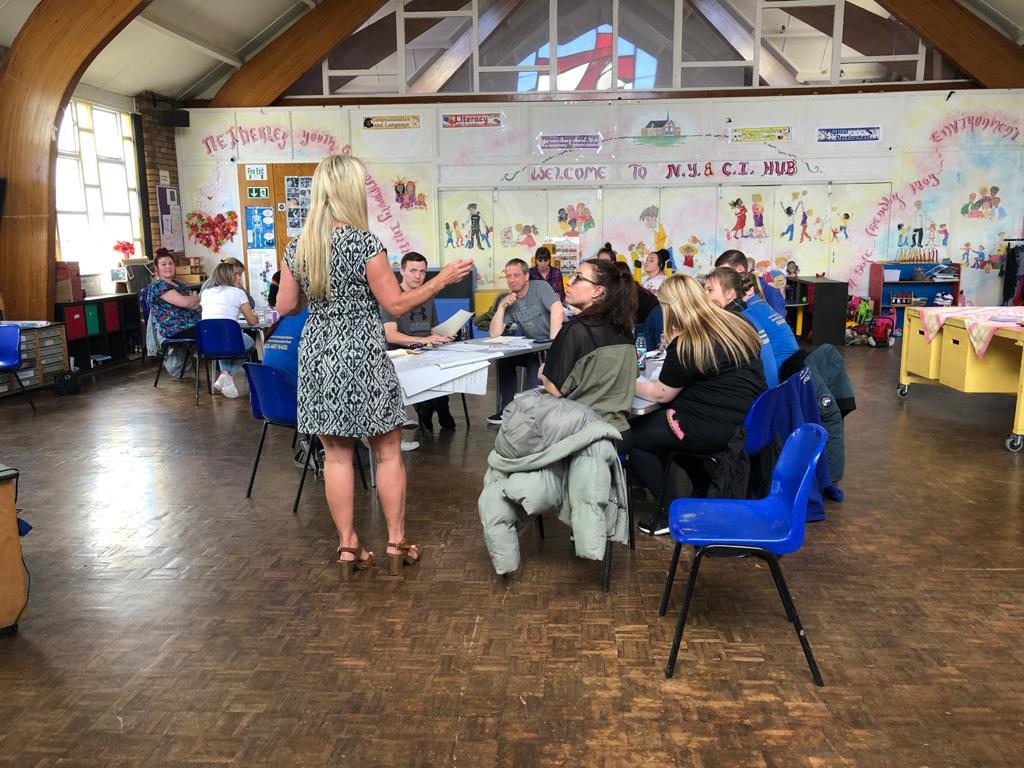 Netherley Youth and Community Initiative
Welcome to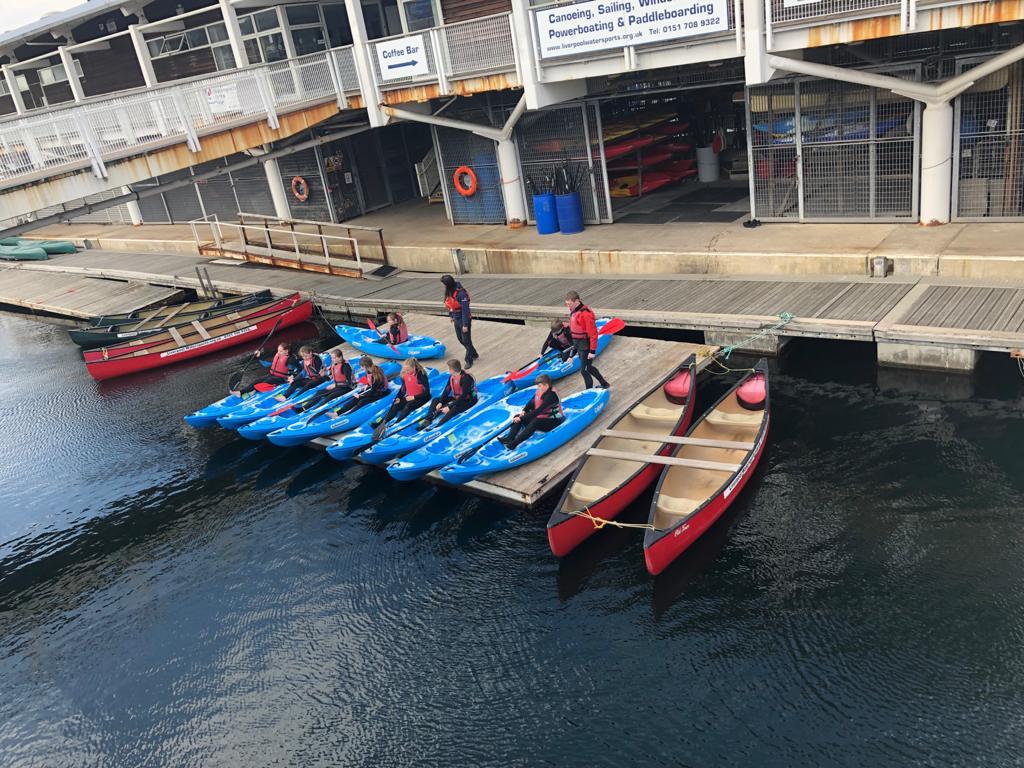 Netherley Youth and Community Initiative
Welcome to
Activities
NY&CI is committed to providing trips and activities to all members of its community. Our goal is simple; enable members residing in Netherley and its surrounding areas, irrespective of age and social exclusion, to participate in activities organised by NY&CI.
Courses
We offer a variety of educational and recreational certifications, including first aid, food and hygiene, health and safety, cake decorating and wall climbing.

At NYCI, we're thrilled to be featured by ITV, who highlighted our vital role in supporting the local community. The article discusses our collaboration with FareShare, facilitated by the Coronation Food Project initiated by King Charles III. This partnership has significantly boosted our ability to provide free meals and a safe social space, easing the burden of the cost of living crisis for many families. The King's donation to this project is a testament to our ongoing commitment to the Netherley community, helping us expand our reach and impact.